Delivering quality service to meet today's demand.
Conard Transportation was founded in 2005 by its CEO, Dale Conard. With more than 20 years of experience in freight brokerage in an ever-evolving industry, he brought his knowledge full-circle and began Conard Transportation to meet expanding customer needs. With the help of partner James Griffith, and a staff of experienced professionals, our company provides a service to customers that is unmatched in quality and dedication. Our main office is located in LaVergne, Tennessee. While Conard Transportation's primary focus is service to our local and Southeast regions, we also proudly serve customers across the United States. We are constantly searching for ways to improve our operations and procedures in order to provide a quality service for our customers. We are equipped with the latest transportation programs, technology, and equipment that ensure accurate tracking and monitoring of our shipments. Each of these facets also help us in our main focus of Driver Safety. Our strict hiring qualifications, safety standards, and continual training keep our company drivers and other motorists safe on the road. This is our greatest responsibility to the public as a carrier. All of these aspects and more are what make Conard Transportation a family company you can trust with your business.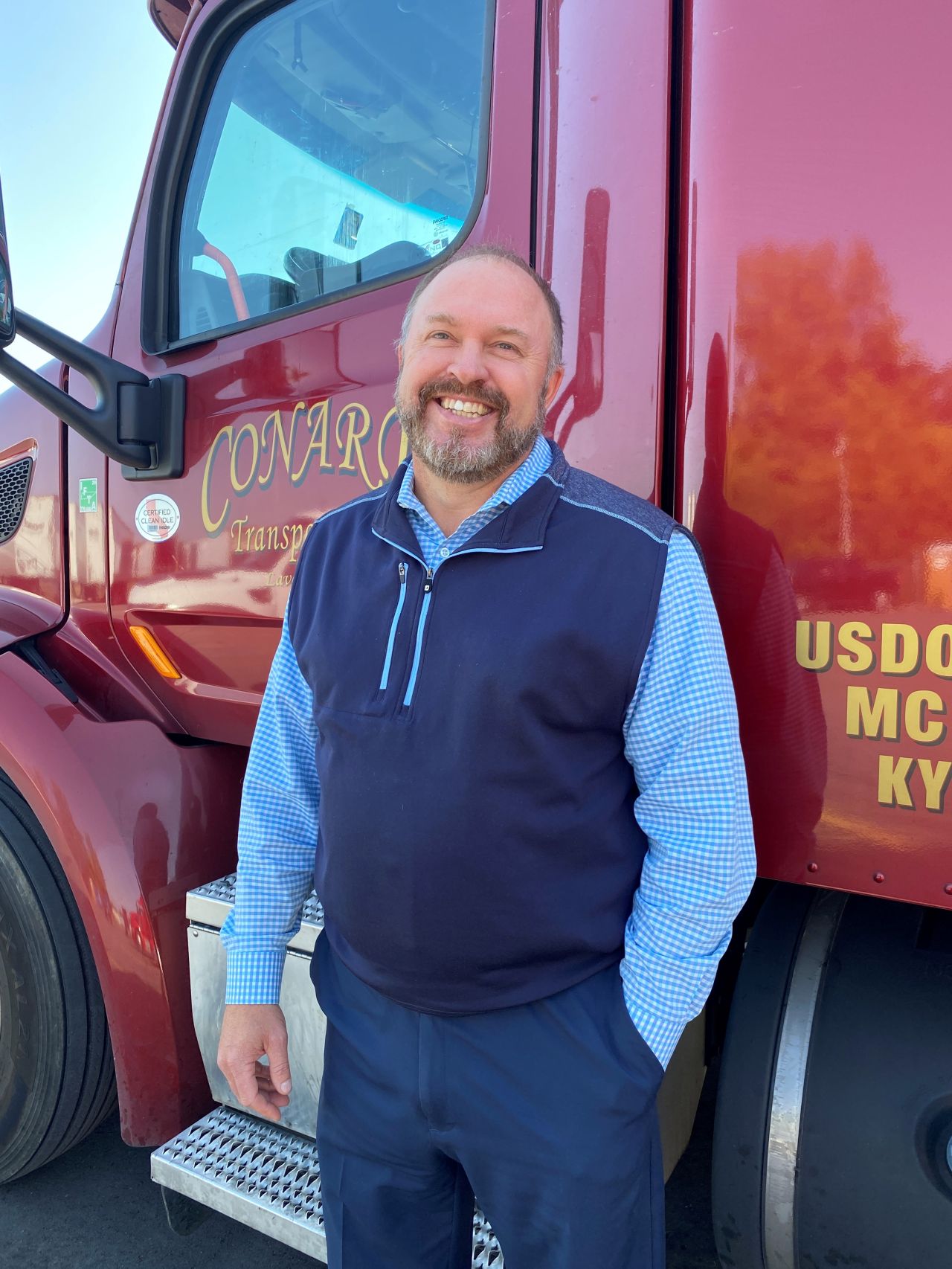 Your one-stop Transportation Company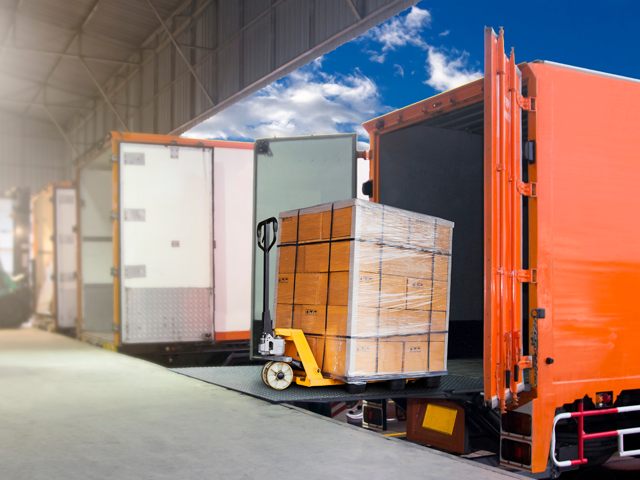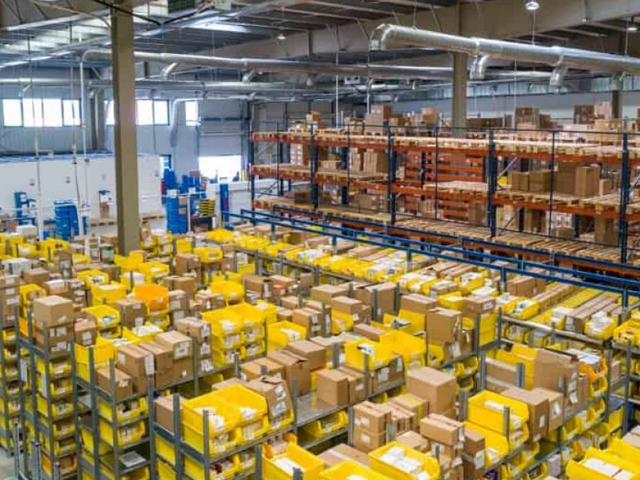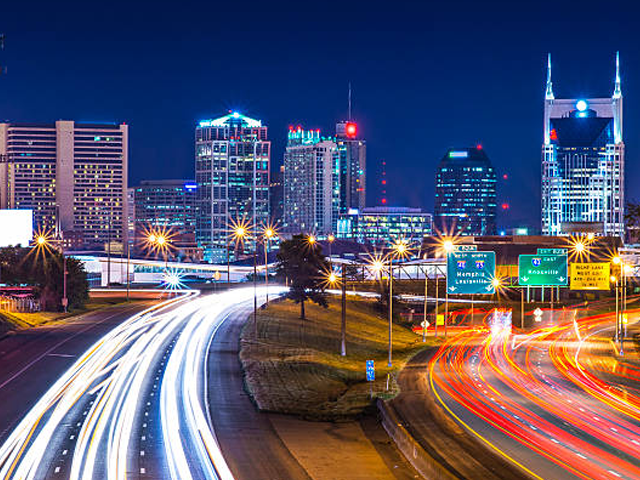 In the heart of Middle Tennessee
Megan Selby
Position
Accounting
Executive Assistant
Steve Hamm
Position
Accounting
Safety Assistant
Patti Hamm
Position
Accounting
Safety Assistant
Bethany Stanfield
Position

Drivers wanted! Apply Today.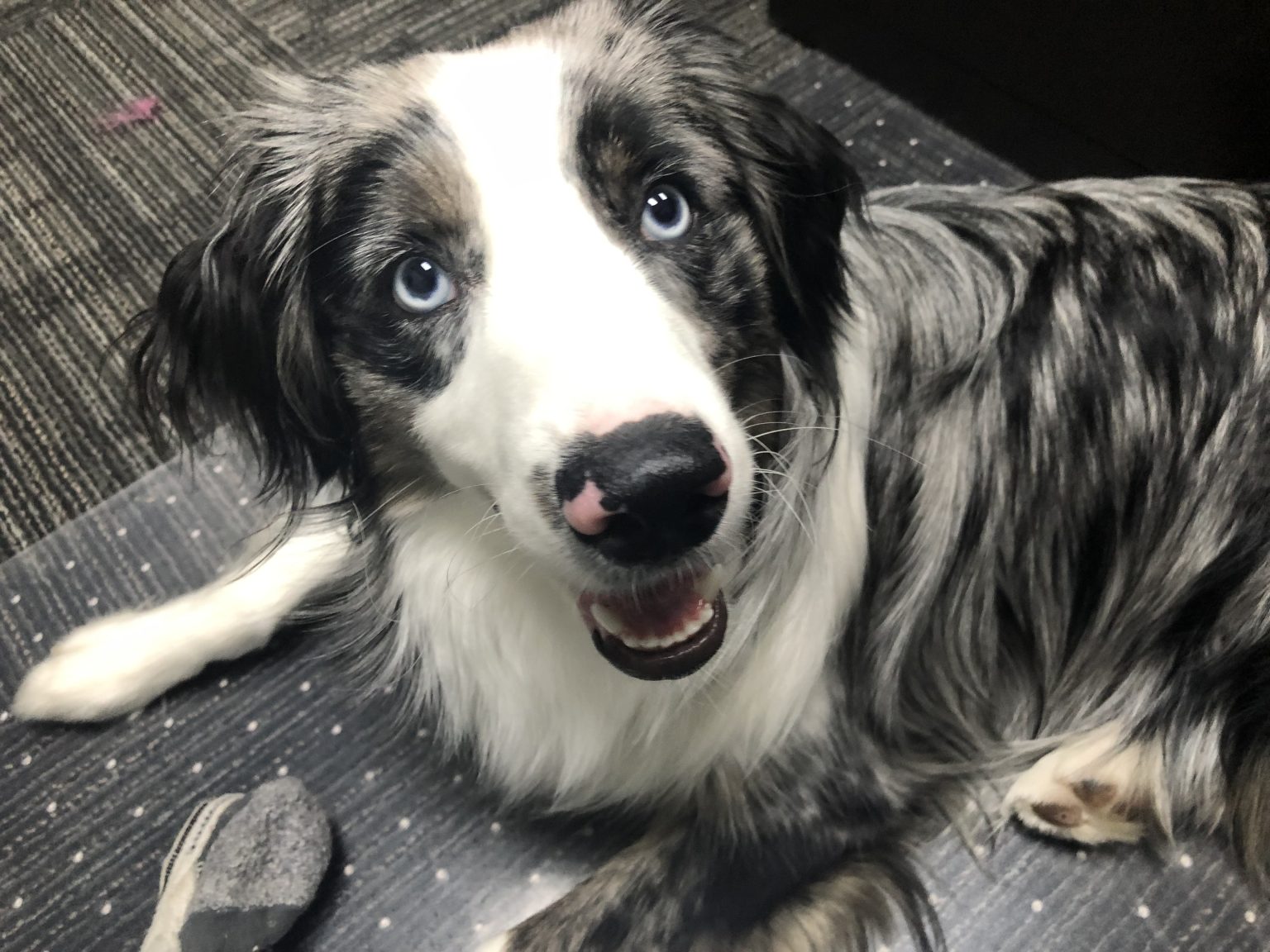 We are diverse individuals with the common goal of serving your transportation needs.
Put some stuff here about your great people.
Expand on it and stuff here.

"Conard Transportation gets my freight where it needs to be, on time, every time. That's what matters most."
"The Conard Family is the friendliest company i've done business with."
"JK is afraid of spiders."
Kason Espinosa

We aren't just in the transportation business. We are in the business of family and securing our future. Meet our friends at TFAC-TN to see how you can help.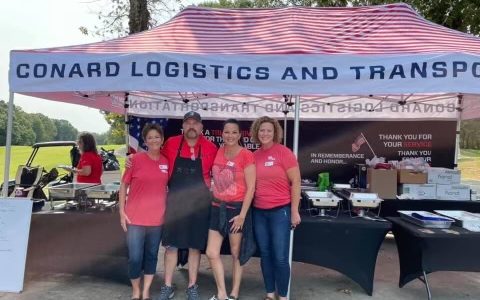 200 International Blvd.
La Vergne, TN 37086